Transformation Is The Future;
Change Is The Past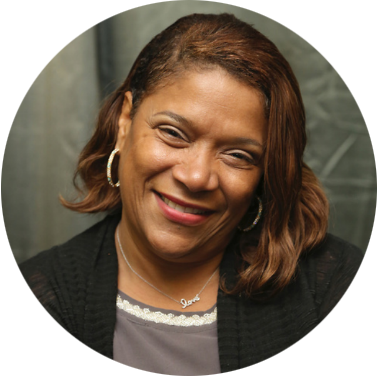 WELCOME TO CONFLICT COACHES
I am Dr. Cheryl, a professionally trained Conflict Resolution Expert, and a certified Family Supreme Court Mediator who is passionate about helping you to create your ideal life.
Begin your journey with me, right here!
Coaching Sessions
Our Coaching Is Holistic And Deals With Your Mental / Spiritual / Emotional Being
Our organization's service is to support the client in overcoming barriers and moving towards core goals and authentic living. To achieve this, our promise to our clients is to:
We provide a safe, non-judgmental, and confidential environment for our clients.
Help them focus on the 'here and now', supporting events, and behaviors occurring in the present to generate positive change for their future.
Help clients with their 'inner' subconscious and conscious personal development, to support the client in overcoming challenges and barriers in life.
Work with clients on attainable and measurable goals, to get the tangible outcomes wanted and needed.
Help them work from a structure or framework, which will help them stay focused, on track, and build the commitment needed to persevere towards end objectives.
Aid clients in identifying what, where, how, and why of positivity for individual success to flourish.
Work with clients to increase their well-being, enhance, and apply strengths, improve performance, and achieve valued goals.
Use assessments, resources, tools, and feedback models to build a highly tailored, structured journey, based on measurable evidence for our clients.
Aid you in channeling your energy to heal any physical, emotional, mental, and energetic imbalance you might have.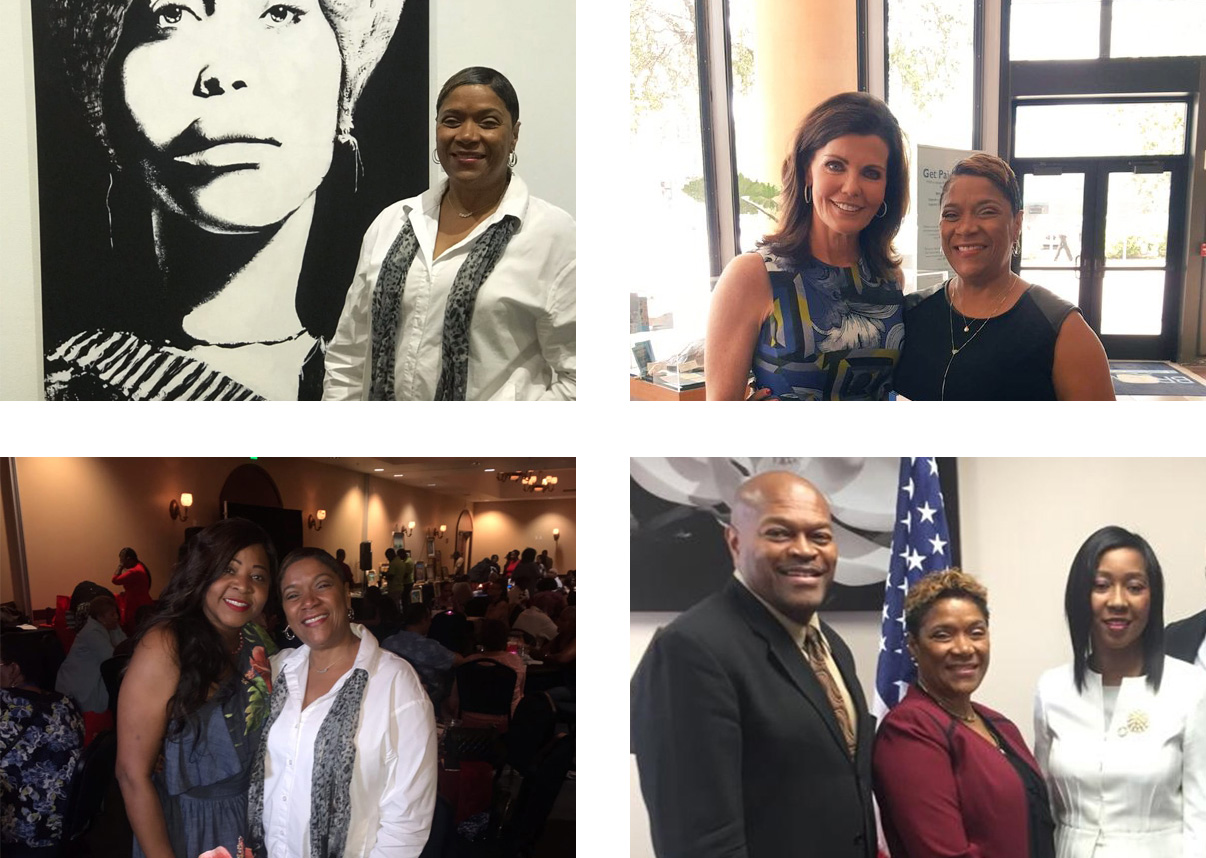 Our Coaching is a Personal VIP Face-to-Face and Online Set of Sessions!
Imagine…in just 6 sessions, you will have the clarity, confidence, tools, and knowledge to help transform every aspect of your life.
We offer ALL the essential ingredients YOU need to thrive in business and life.
WE WILL KEEP YOU FROM FALLING BACK INTO OLD HABITS- AGAIN- AND- AGAIN, FINALLY GETTING THE RESULTS YOU WANT.
Every Successor Has a Coach Let Us Be Yours