"Get Comfortable
Being Uncomfortable"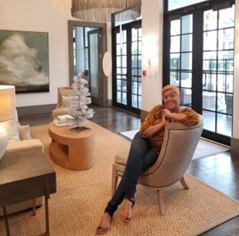 What is a Coach?
When considering coaching, it is important to be aware that it is very separate from therapy and counseling.
A Coach is someone who offers proactive, professional support outside the remit of an individual's social circle. Coaching draws from numerous other approaches, including psychology, counseling, and sociology, as well as business leadership when applicable.
I will help you to start making positive changes in their lives, through transformative self-discovery, unfreezing your resistant forces, and getting to your inner truth. You will understand "Success comes from knowing that you did your best to become the best that you are capable of being" – John Wooden.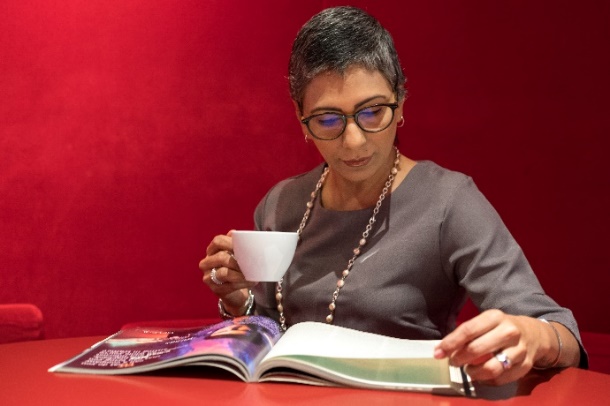 We Offer Essential Services In:
Love and Relationship Building
Personal Growth, Career, and Finance
Divorce Coach Mediation to help Individuals Evaluate needs, Goals, and Solutions
Complete Your Legal Divorce Documents Using Our Clear Step-By-Step Process
Holistic Health, Wellness, and Meditation
Emotional Management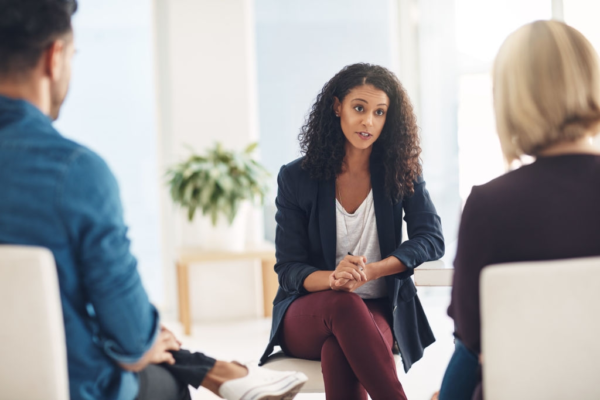 Using conflict resolution to achieve a win-win, I have worked with many to unlock their human potential. I will:
As Coach
Train you in the art of mediation and negotiation, and teach you how to handle conflict, to remove barriers and bondages in your lives and careers, as you move toward a healthier more holistic self. (Through successful creativity, commitment, and phenomenal life choices.)
As Speaker
Help you to get out of your comfort zones, and dig deeper into being a greater you! Restoring you into a complete person filled with happiness, joy, and laughter as you slay your dragons and address the elephant in your space.
As Author & Freelance Journalist
Understand the challenges you face. And, I will help you unlock the confidence you need to lead a sustainable life.
Let me provide you with the insight and tools needed to create the life you have always wanted!
I'd love to hear from you!